Protective Coatings Testing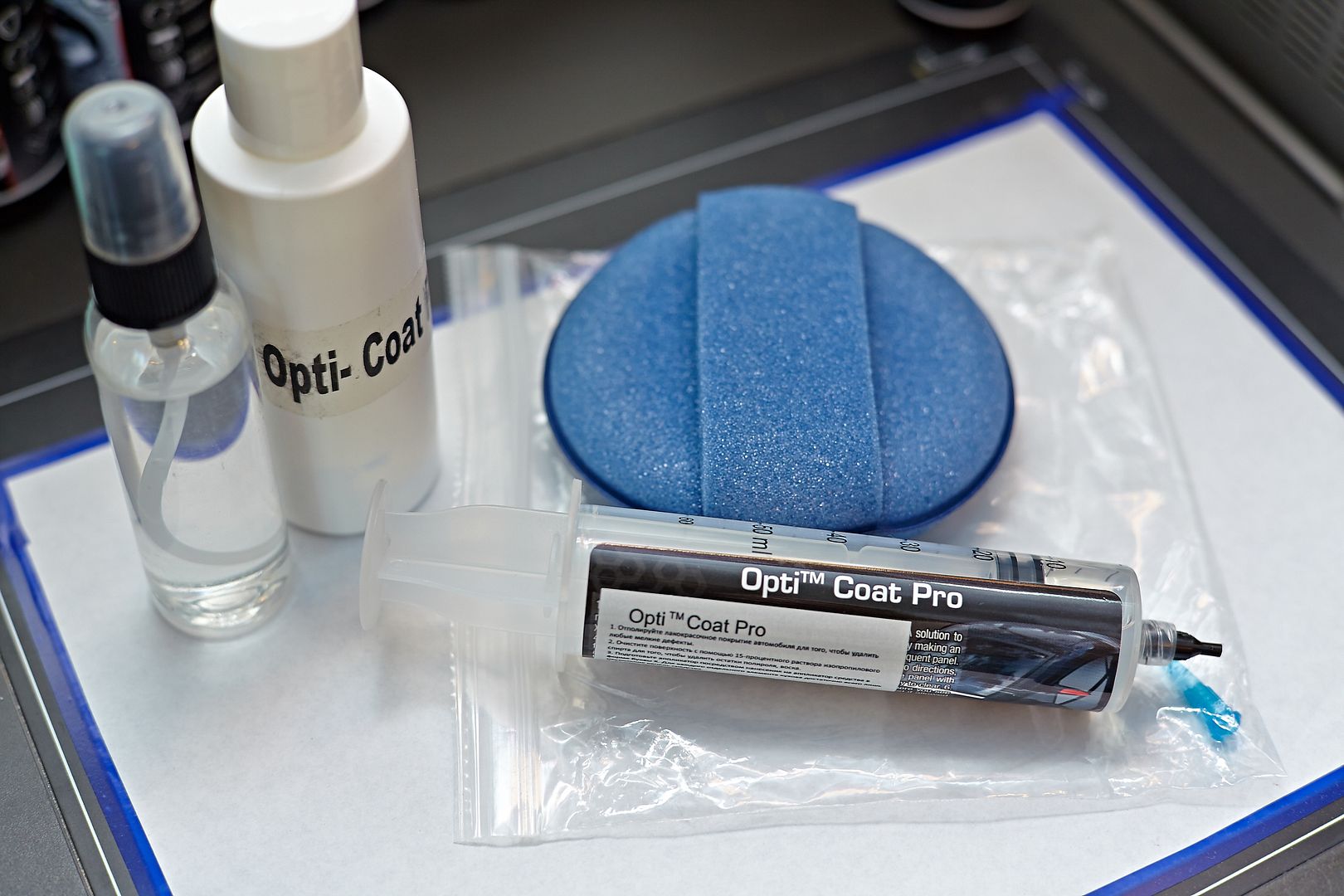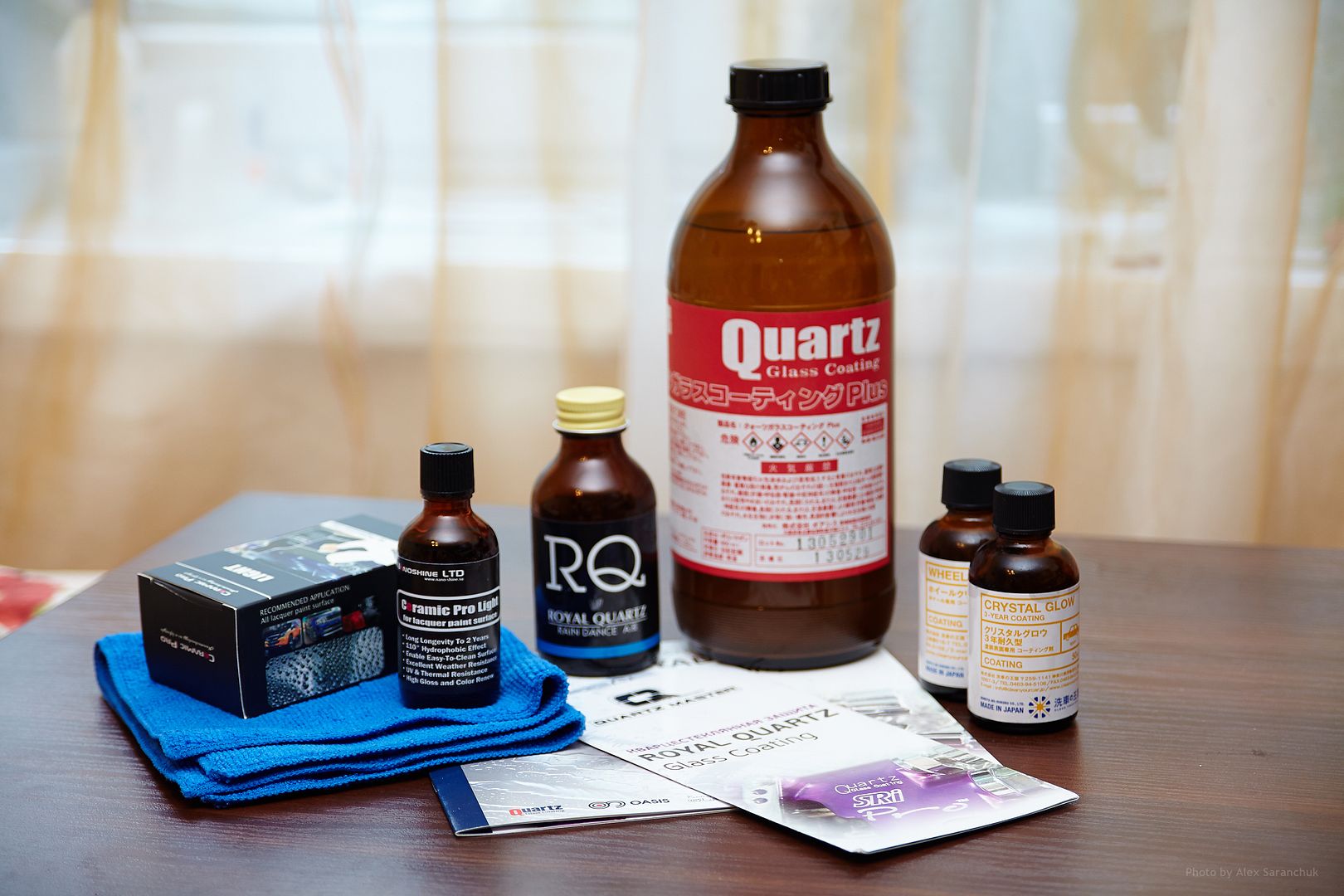 Protective Coat Testing
This is how it all started.
After buying my own car, I found myself thinking that I did care how my auto looked. I started googling for available information about waxes and coats for autos.
Having read praises about a particular product, I rushed to the car with diligence of a novice and vigorously rubbed another protective coat in the car paint. The results were far from being satisfactory. Disappointment. I started all over again: Google, forums, comments, application – disappointment. At some point I realized that I was not going to trust complimentary articles and comments any more unless I made sure a product was high quality before applying it to the car.
That was in 2010. I was engaged in selfless testing of almost all well-known PLC products in the car market. Since then, through my hands dozens of waxes and nanocoatings have passed. Here's the list:
Collinite 476
Collinite 845
Collinite 915
Autoglym HD Wax
Willson PRX
Willson BGG
Gtechniq C1
Gtechniq Crystal Serum
Beeds HD
Beeds Pro-X
Forsanshine (FSS)
Soft99 King of gloss
3М Show car paste wax
Soft99 fusso coat 7
Soft99 fusso coat 12
Optimum OptiCoat 2.0
Optimum Opti Coat Pro
Система Advance
Система Glare
Zirconite

22ple VX1 Pro

22ple VX1

PolishAngel Cosmic 9H
Pomponazzi 880-x
Pomponazzi 880-xх
Ceramic Pro 2011, 2012, 2013, 2014
Ceramic Light  2011, 2012, 2013
Crystal Glow
Royal Quartz Coating
Уретан коат
Modesta P-01A, ВС05
Nanoskin Megatrend
Soft99 H7
Gzox New Real Glass Coat
Soft99 Hi-MOHS
Ultimate Coat aka Deerfos, aka Vogelchen
Pika Rain Diamond
Extreme Plus Mini
Extreme Plus
1K Nano Koch
3D Ceramic Platinum
Gyeon Q2 Prime
Gyeon Q2 Mohs
Gyeon Q2 Mohs+
CarPro Finest 2012, 2013, 2014
CarPro UK Edition 2013, 2014
Echelon Zen-Xero
Echelon Nano-Fil

58хcar glass coating

Everglass Top Coat
Everglass Pro Coat
I'm sure I can offer you the best option for the protection of your car. Call us!
You may obtain more detailed information on results of my tests at the international detailing forum car-care.ru